by Johann Franz Ganancial Yngson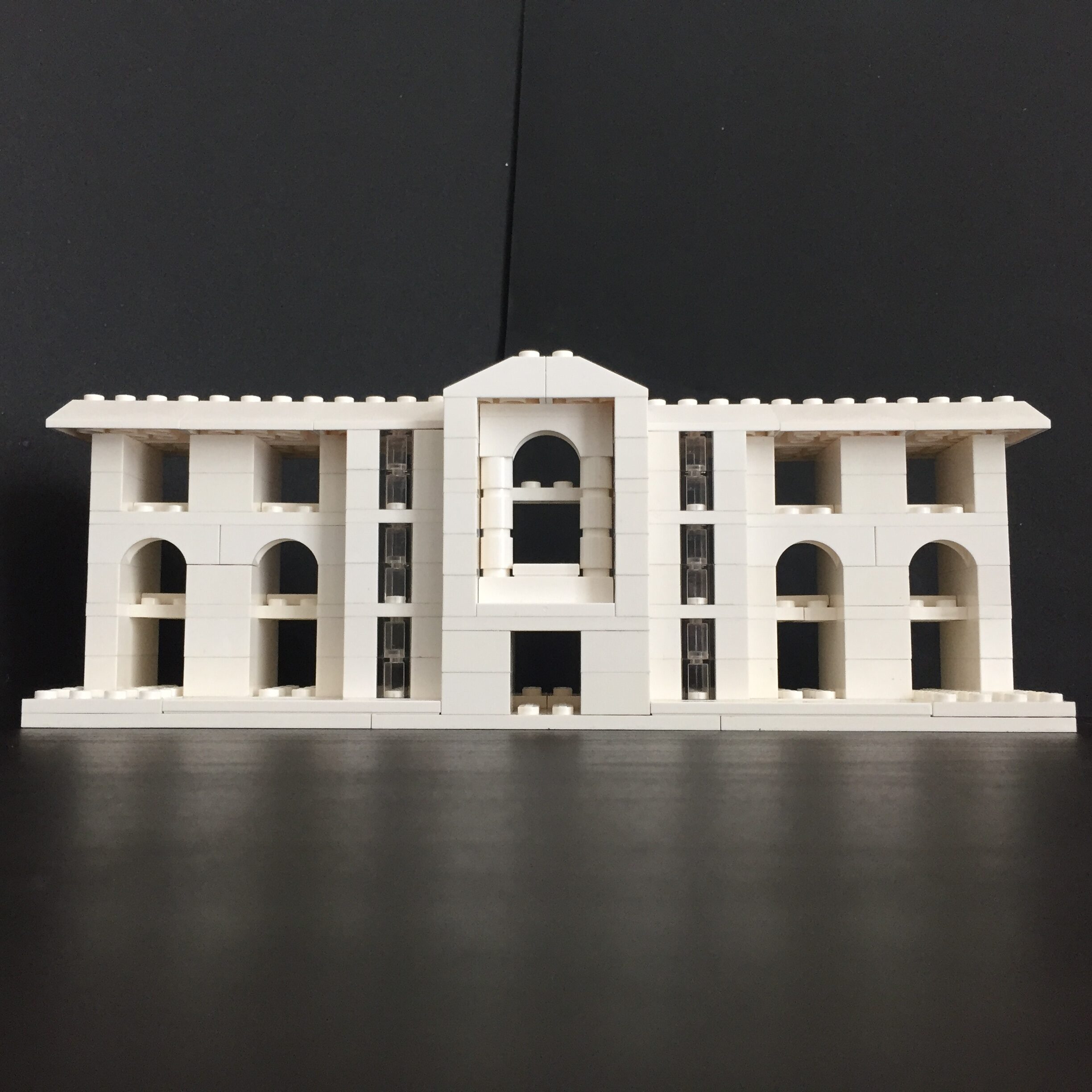 Presented to us
these undisputed
facts: This tiny white
brick,
alone can never act.
But when it was picked
With freedom and intent
No one can contend
The motion has commenced.
To look for more bricks
With intellect as guide
Constituting motive
Of what is in the mind
Conflict and chaos
and evil in this world
Praying for relief,
These issues has been
hurled:
One – whether or not
These bricks can
withstand Injurious
damage
that may get out of
hand? Yes, the
resistance
that lay in their structure
There's strength in numbers
No frailty can rupture.
Next – whether or not
This structure can
attain Its noble purpose
To mitigate the pain?
When pieced together
And in a grand manner
Yes, building greatness
Denies dread its power.
Sufficient basis
For what transpired for
long This appeal to fight
Is not so grave a
wrong. Against the
darkness
both within and outside
With deep conviction
And courage to decide.
Wherefore, we conclude
These are the elements:
To dream and create
Requires due
diligence, honor,
excellence,
action and good faith
the motion continues
to build something great.