Two Certificate Courses of the Paralegal Training Program (PTP) Completed
August 2021 is an auspicious month for completing and holding the back-to-back virtual closing ceremonies of two (2) fully online certificate courses of the Paralegal Training Program (PTP) of the UP Law Center.
The first PTP course which was completed on August 20, 2021 was the customized Second Foundation Certificate Course for Officers and Paralegals of the National Home Mortgage Finance Corporation (NHMFC), or simply PTP-NHMFC (2) which was specially designed for NHMFC as one of the country's key government shelter agency and secondary home mortgage institution. There were 67 NHMFC employees who took and successfully completed this training program. The second PTP course which was completed and celebrated the day after, on August 21, 2021, was the regular 21st PTP Foundation Certificate Course or PTP21 with 83 incoming registered trainees but only 81 successful trainees completing the course. Both courses, the PTP-NHMFC (2) and PTP21, run parallel to each other from June 5 to August 20 and August 21, 2021. Of the 150 trainees, 90% or 135 trainees were based in the National Capital Region (NCR) and Luzon while the rest came from the cities of Bacolod, Cebu, and Davao, and 2 trainees from the USA, in Guam and California.
The 67 successful trainees of PTP-NHMFC (2) were welcomed and commended by the NHMFC President and CEO Carlo Luis P. Rabat, and were warmly congratulated and inspired by Justice Karl B. Miranda of the Sandiganbayan as the Guest of Honor and Speaker.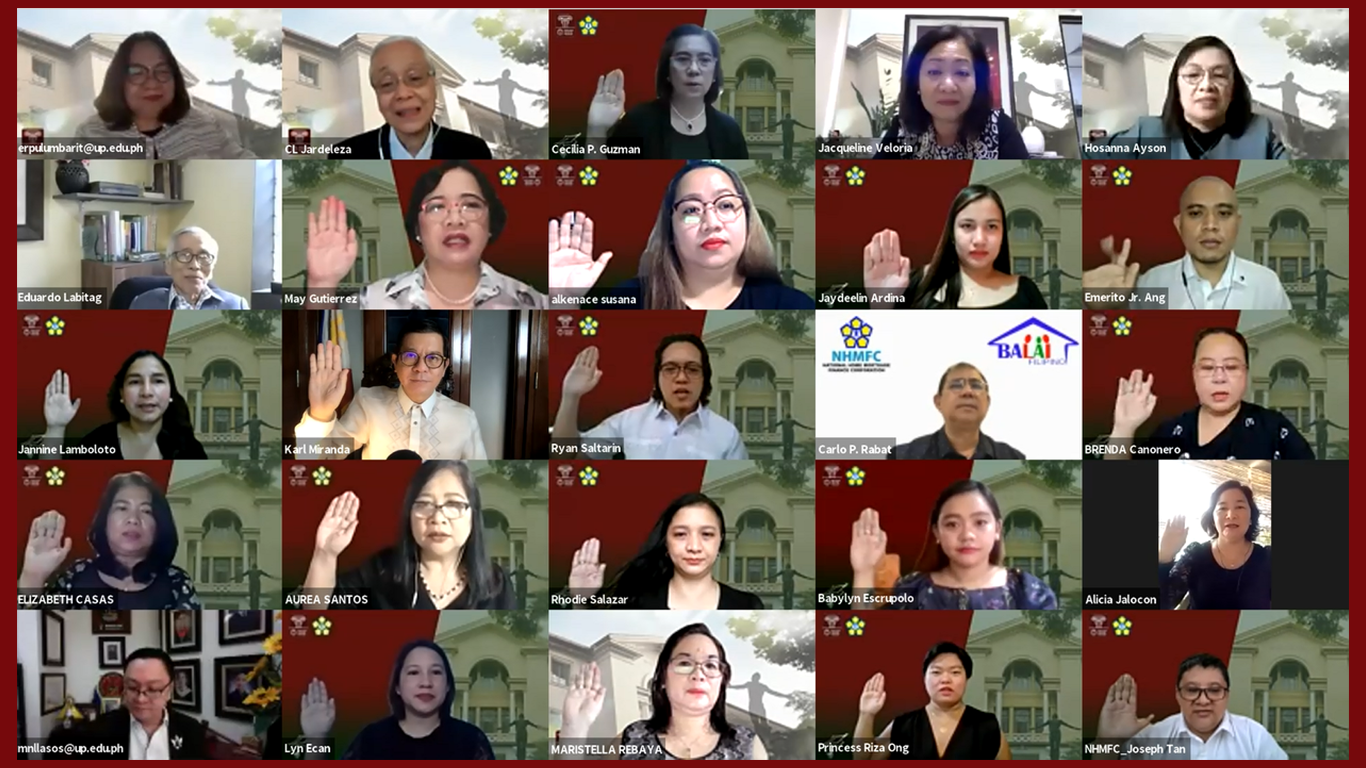 Justice Miranda also led the newly certified paralegals of NHMFC to an oath or "Panunumpa ng Paralegal na Lingkod-bayan ng NHMFC" in commitment to the noble purpose of their institution.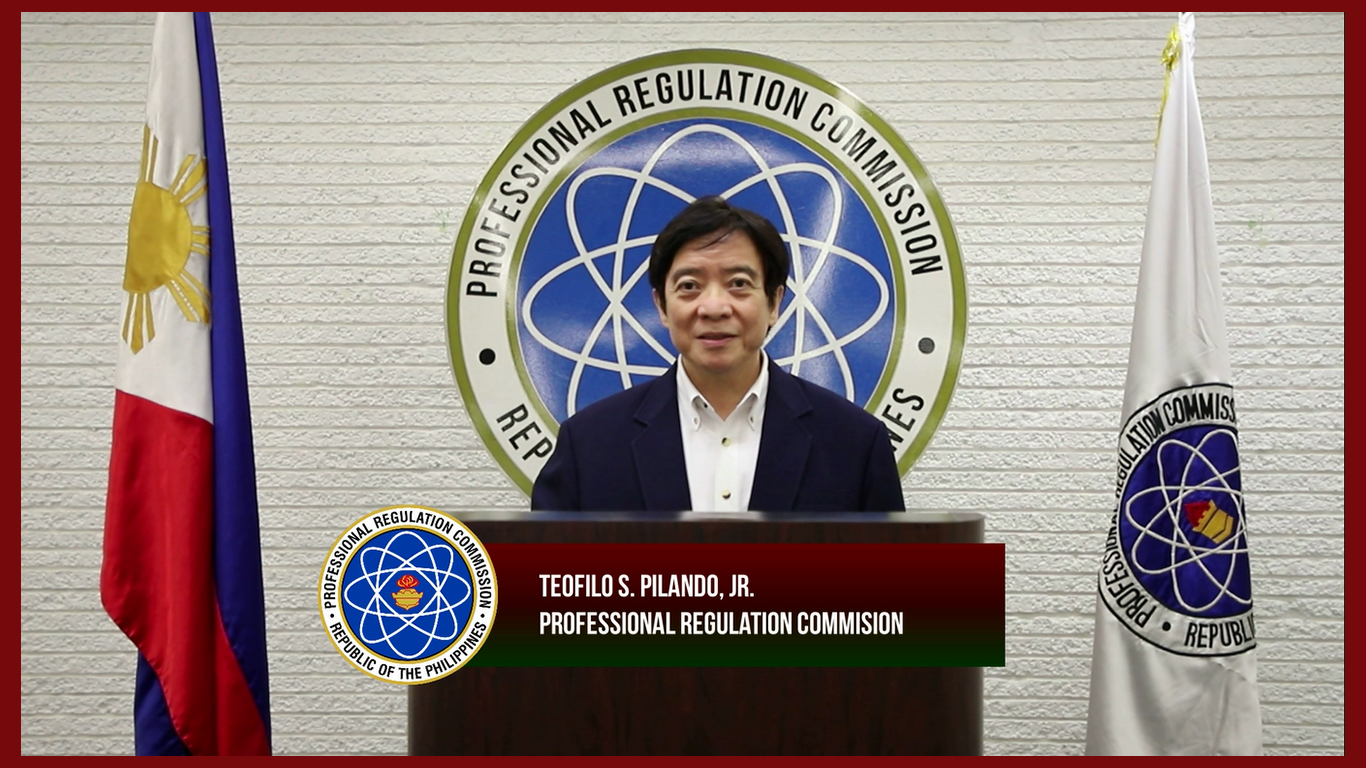 For the 81 successful trainees of PTP21, Chairman Teofilo S. Pilando, Jr. of the Professional Regulation Commission shared his inspiring message and expressed his congratulations as Guest of Honor and Speaker. In commending the trainees, he cited the series of recent legislative initiatives, including the pending bills before the House of Representatives for the professionalization of paralegals as an essential and indispensable component in the administration of justice in the country.
Joining the successful trainees on their virtual closing ceremonies were the members of the PTP Committee namely, Atty. Elizabeth R. Pulumbarit (PTP Director), Prof. Eduardo A. Labitag, Prof. Concepcion L. Jardeleza, Atty. Marwil N. Llasos, Atty. Hosanna T. Ayson, Atty. Jacqueline Veloria-Mejia, andProf.. Michael T. Tiu, Jr.